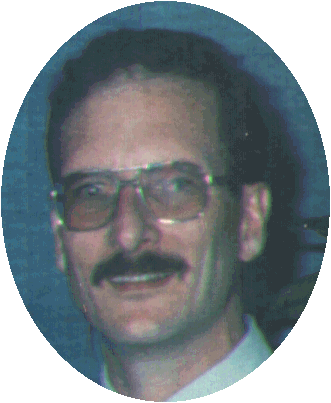 Who am I?
Let me tell you a bit about myself. I am a 40 year old male with a very live and active interest in Human Resources Management and all related issues regarding the development of an organisations employees.
I started my career in the Information Technology environment but soon after completion of my BCompt degree landed in the Human Resources department to assist with the training and development of our IT staff. This ofcourse triggered my interest in Human Resources and I finally got appointed as the Training Manager of our IT Training Centre. Being a novice in the HR environment forced me to try and better my knowledge and skills and after completion of my BCom Honors degree in Human Resources Management, I was appointed as Assistant Manager of our Human Resources Department.
Now this is when things started happening and I made an intensive study of the Competency Based Methodology and the implementation thereof. I have now been involved in the Human Resources environment for the past 12 years and based on all the mistakes I made as well as the knowledge I gained through the parctical application of the CBM, I decided to share my knowledge and ideas regarding the methodolgy with the world. The only way I could do this is by creating this site. (I thought about writing a book, but that was not challenging enough to address my other interest - computers!! and I am a terrible typist!)
Well, that is my story!! I hope that you will or have enjoyed my site, if so please tell me about it by leaving a message to the world in my guestbook. If not, send me an Email and don't tell the world!!
May you have a wonderful and fun day!!
regards
The one and only
Hugo Strydom